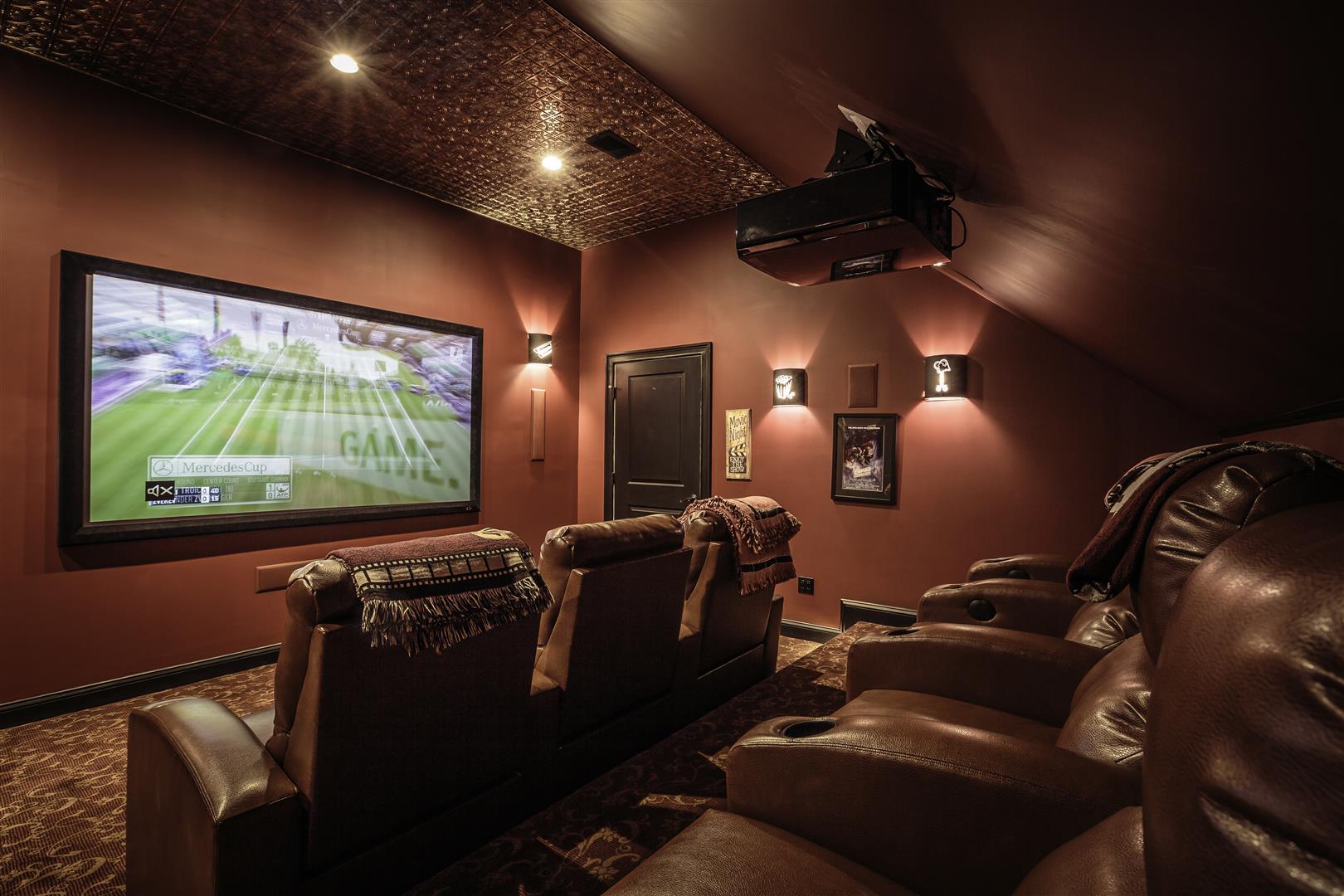 IT'S ALL ABOUT THE EXPERIENCE OF ENTERTAINMENT
Enjoy your favorite music and video in just one room or
throughout your entire home.
You Have The Control

With a single remote, you can control virtually everything in your media cabinet. It's an affordable and fast way to experience the New Normal.
Music and video from a variety of sources
A singular, easy-to-use interface lets you do it all… watch TV, access your movie collection, stream video, power up a video game, or enjoy your entire music library.